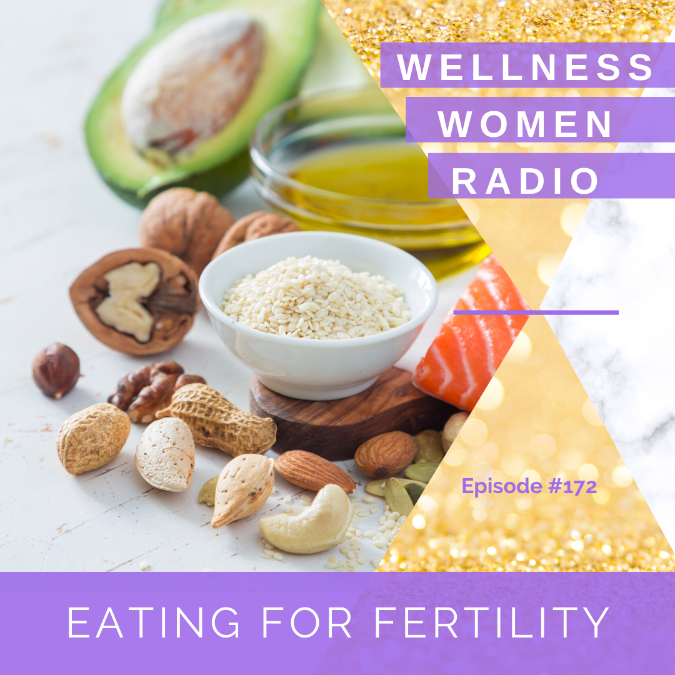 Click Below to Listen Now!
WWR 172: Eating for Fertility
Episode 172
26, May, 2020
33 Minutes
We spend so much time coaching women through what to eat, and what not to eat, when they're pregnant but what about when you're trying to conceive? Should couples eat differently to optimise their fertility? In this episode of Wellness Women Radio Dr Ashleigh and Dr Andrea look at the ideal foods to assist with hormonal balance and conception!
Don't forget to follow us on social media:
www.facebook.com/thewellnesswomen       @thewellnesswomenofficial
www.facebook.com/theperiodwhisperer      @drandrea.xo
www.facebook.com/drashleighbond             @drashleighbond
Wellness Women Radio is proudly sponsored by Dinner Twist, to get $35 off your first box use code WWR on checkout here: https://www.dinnertwist.com.au
Share This Episode
Share this episode with your family and friends.
About Wellness Women Radio
Wellness Women Radio is brought to you by women's health experts Dr Ashleigh Bond, the pregnancy and birthing guru, and the queen of hormone imbalances - the period whisperer herself, Dr Andrea Huddleston.
Wellness Women Radio Hosts
Recent Wellness Women Radio Episodes