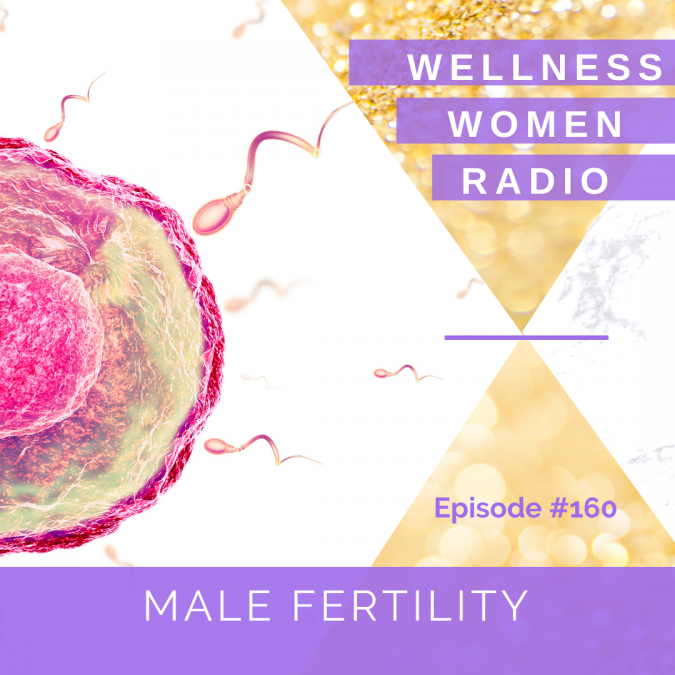 Click Below to Listen Now!
Episode 160
31, Dec, 2019
41 Minutes
Did you know that sperm counts have halved worldwide in the last 40 years! Is this fact terrifying or what? This male infertility crisis is caused by hormonal imbalances, exposure to environmental endocrine disrupters such as plastics, bisphenol A (BPA) etc as well as the rising rates of obesity. i.e diet, lifestyle and stressors! On this special episode of Wellness Women Radio Dr Andrea is interviewed by The Naked Naturopath, Melissa Gearing, and dives deep into all things men's health, sperm quality and strategies to optimise men's health and fertility.
Don't forget to follow us on social media:
www.facebook.com/thewellnesswomen       @thewellnesswomenofficial
www.facebook.com/theperiodwhisperer      @drandrea.xo
www.facebook.com/drashleighbond            @drashleighbond
Wellness Women Radio is proudly sponsored by Dinner Twist, to get $35 off your first box use code WWR on checkout here: https://www.dinnertwist.com.au
Share This Episode
Share this episode with your family and friends.
About Wellness Women Radio
For the women with big dreams, who dare to be different, and who want to thrive in health, work and play. Ashleigh Bond and Andrea Huddleston host this informative and entertaining podcast to help you master true health, and create an exceptional life.
Wellness Women Radio Hosts
Recent Wellness Women Radio Episodes