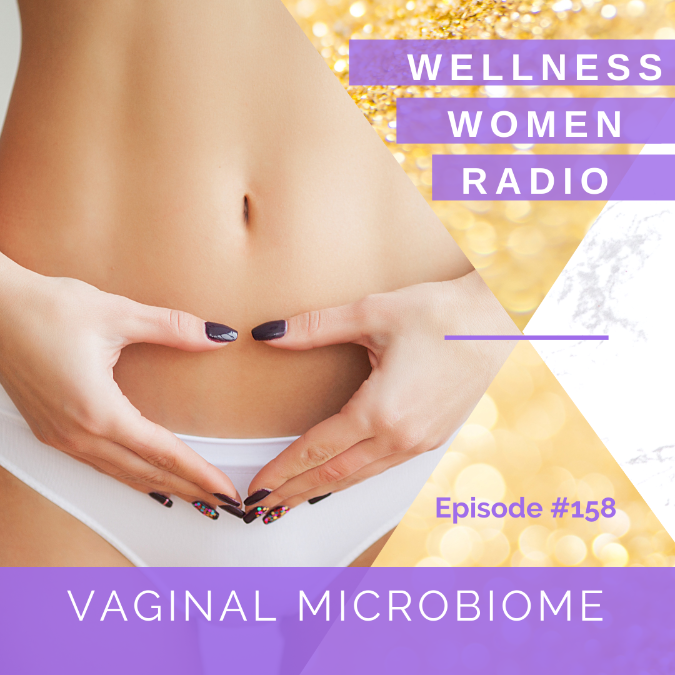 Click Below to Listen Now!
WWR 158: The Vaginal Microbiome
Episode 158
22, Nov, 2019
35 Minutes
We know how important the gut microbiota is but did you know that the vagina also has its own microbial community? The makeup of these microbes maintains proper vaginal health which can have huge implications for STIs, infections, bacterial vaginosis and even fertility potential.
Tune into this super fun and nerdy episode of Wellness Women Radio and hear Dr Andrea and Dr Ashleigh debunk some myths around good vs bad things to do for your vagina and how to maintain the right environment to support great microbial health!
Don't forget to follow us on social media:
www.facebook.com/thewellnesswomen       @thewellnesswomenofficial
www.facebook.com/theperiodwhisperer      @drandrea.xo
www.facebook.com/drashleighbond             @drashleighbond
Wellness Women Radio is proudly sponsored by Dinner Twist, to get $35 off your first box use code WWR on checkout here: https://www.dinnertwist.com.au
Share This Episode
Share this episode with your family and friends.
About Wellness Women Radio
Wellness Women Radio is brought to you by women's health experts Dr Ashleigh Bond, the pregnancy and birthing guru, and the queen of hormone imbalances - the period whisperer herself, Dr Andrea Huddleston.
Wellness Women Radio Hosts
Recent Wellness Women Radio Episodes