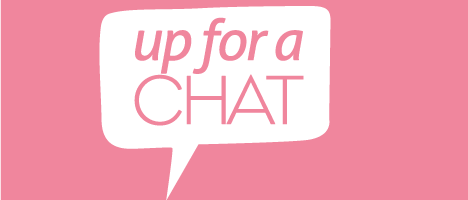 UC 86: Complimentary Medicine and therapies
Episode 86
22, Jul, 2014
69 Minutes
The conversation starts with the Up For A Chat girls trying to name all the complimentary health modalities they know of, it's amazing what is out there on offer in order to obtain physical, mental, emotional and spiritual health.  Each of the girls talk about the modalities that they use and what has helped them the most.  The conversation explores how many deaths occur in hospitals due to mishaps and mistakes and that the best thing is to prevent disease and crisis.  Advice is given on where to start on your healing journey and the plans that should be made in order to prevent a health crisis.
Share This Episode
Share this episode with your family and friends.
What happens when three international speakers and celebrated business women get together and chat about issues including health, wellbeing, relationships and mindset? Find out as Cyndi O'Meara, Carren Smith & Kim Morrison challenge conventional wisdom.
Recent Up For A Chat Episodes