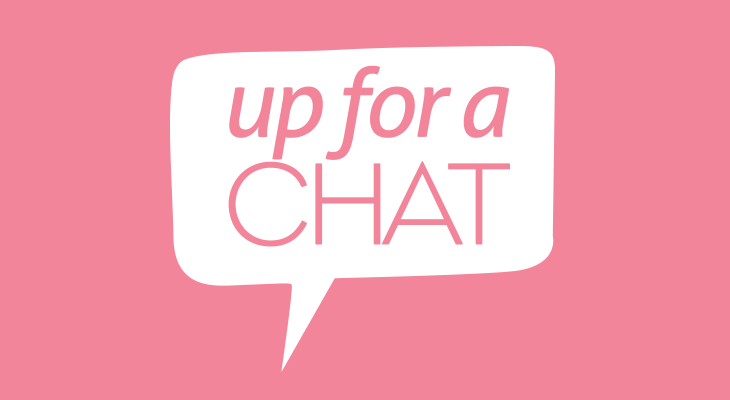 Remote Motivation for Health and Fitness
Episode 261
05, Dec, 2017
58 Minutes
Cyndi interviews Joy McClymont from Off The Track Training. Joy and Cyndi met on a plane to Longreach, they both have a passion for health and fitness and so the flight went fast and the conversation even faster. Joy lives on a 67,000 acre sheep and cattle station, she loves helping people in remote areas to get fit, maintain health and realize the importance of exercise and diet. It's a different life that Joy lives where the front gate is 40km from the house and the closest shop is 90 minutes away.
To contact Joy
www.offthetracktraining.com.au
facebook.com/offthetracktraining
Instagram.com/offthetracktraining
Share This Episode
Share this episode with your family and friends.
What happens when three international speakers and celebrated business women get together and chat about issues including health, wellbeing, relationships and mindset? Find out as Cyndi O'Meara, Carren Smith & Kim Morrison challenge conventional wisdom.
Recent Up For A Chat Episodes