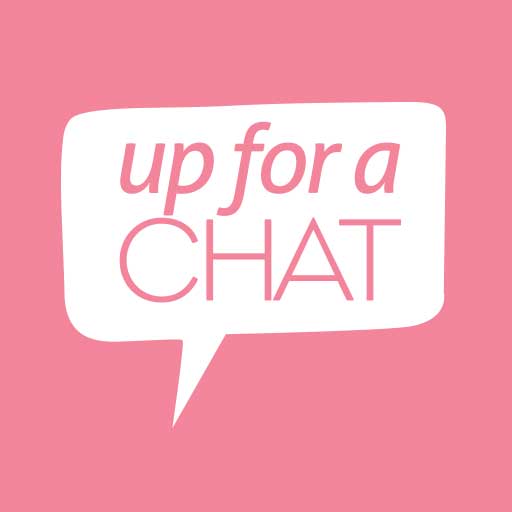 UC 230: Your Body Has The Answer with Elizabeth Hughes
Episode 230
02, May, 2017
56 Minutes
Cyndi and Kim interview Elizabeth Hughes Kinesiologist, the interview covers how to improve your life through Kinesiology.  Elizabeth  has a degree in Psychology but found herself with health issues and was helped by Kinesiology which sent her down the path of healing.  Cyndi and Kim loved the fact that she used many modalities to heal including nutrition, essential oils, flower essences, tapping and much more in order to remove the emotional, mental, nutritional blockages that may be causing ill health.  Elisabeth aim is to teach people to listen to their body so that they can become their own therapist.
Share This Episode
Share this episode with your family and friends.
What happens when three international speakers and celebrated business women get together and chat about issues including health, wellbeing, relationships and mindset? Find out as Cyndi O'Meara, Carren Smith & Kim Morrison challenge conventional wisdom.
Recent Up For A Chat Episodes