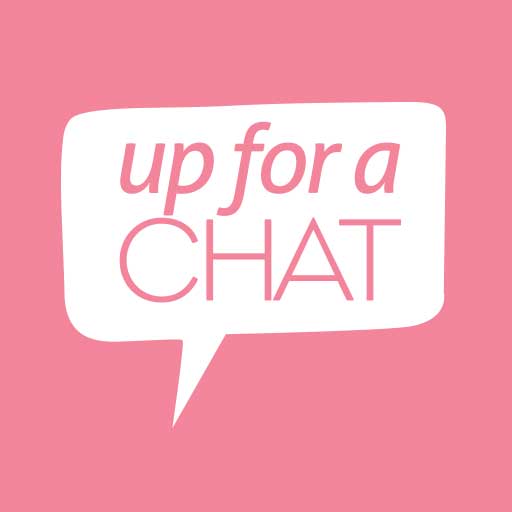 UC 216: Precision Medicine vs Imprecision Medicine
Episode 216
24, Jan, 2017
78 Minutes
Precision Medicine vs Imprecision Medicine; Up until recently much of medicine has been on a protocol basis, but enter genetic testing of not only the micro biome but a persons DNA and we begin to understand the individuality of humans and how one size does not necessarily fit all.  Cyndi interviews Sue Barron and Cara Henstridge who are DNA practitioners working with Smart DNA.  It's a fascinating look into the future of nutrition and medicine.
Share This Episode
Share this episode with your family and friends.
What happens when three international speakers and celebrated business women get together and chat about issues including health, wellbeing, relationships and mindset? Find out as Cyndi O'Meara, Carren Smith & Kim Morrison challenge conventional wisdom.
Recent Up For A Chat Episodes