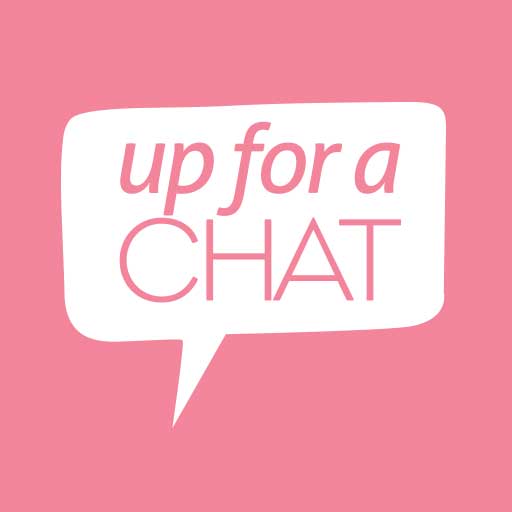 UC 213: Kitchen Coaching with Ashley Jubinville
Episode 213
03, Jan, 2017
63 Minutes
Want to eat healthier, feel better, and enjoy cooking more?   Feeling overwhelmed with where to start or that it's all too much to sort out in your busy schedule right now?  Enter, your Kitchen Coach, Ashley Jubinville.  Carren and Cyndi interview this inspirational woman who not only teaches Yoga but helps people create healthier pantries.
Share This Episode
Share this episode with your family and friends.
What happens when three international speakers and celebrated business women get together and chat about issues including health, wellbeing, relationships and mindset? Find out as Cyndi O'Meara, Carren Smith & Kim Morrison challenge conventional wisdom.
Recent Up For A Chat Episodes