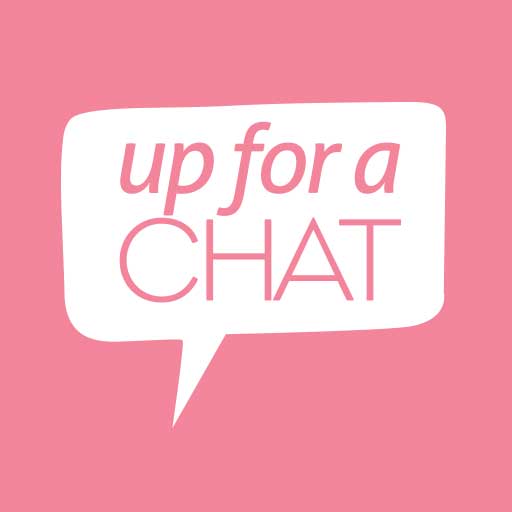 UC 196: Permaculture with Morag Gamble
Episode 196
06, Sep, 2016
73 Minutes
Morag is a woman who lives a very different life, 80% of the food she and her family eat she produces, she home schools her children and she thinks about her foot print on the planet and how to teach people to respect not only their planet but the resources that enables all to live abundantly. This podcast is meditative as it takes the Up For A Chatters out of the stress of life and transports them to a whole new way of living.
Share This Episode
Share this episode with your family and friends.
What happens when three international speakers and celebrated business women get together and chat about issues including health, wellbeing, relationships and mindset? Find out as Cyndi O'Meara, Carren Smith & Kim Morrison challenge conventional wisdom.
Recent Up For A Chat Episodes