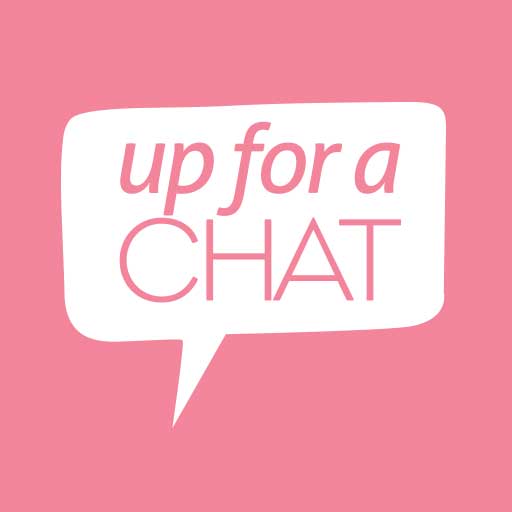 Click Below to Listen Now!
UC 195: The Wellness Summit 2016.
Episode 195
30, Aug, 2016
70 Minutes
The Up For A  Chat girls are speaking at the Wellness Summit, this is not so much about what they are speaking about but how profound, inspiring and life changing a live event can be.  They all discuss their latest live conference they attended and the learnings they all got and implemented into their life.  The excitement of meeting their mentors, the information gleamed and the continuing education that they continue to do is all talked about in this podcast, listen in learn and implement.
Share This Episode
Share this episode with your family and friends.
What happens when three international speakers and celebrated business women get together and chat about issues including health, wellbeing, relationships and mindset? Find out as Cyndi O'Meara, Carren Smith & Kim Morrison challenge conventional wisdom.
Recent Up For A Chat Episodes