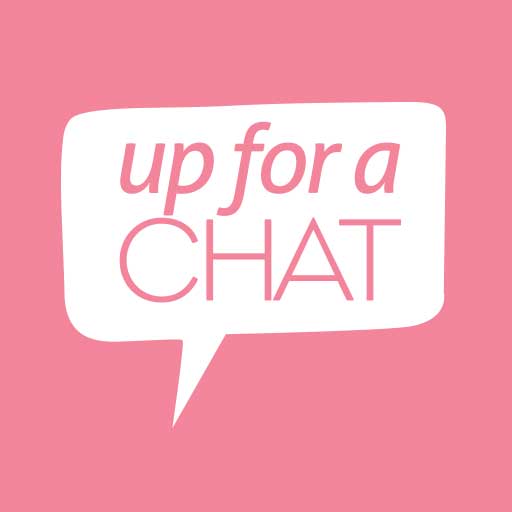 Click Below to Listen Now!
Episode 185
21, Jun, 2016
68 Minutes
Sam Parker, Speaker, Podcaster, Coach, Chiropractor, husband, coffee lover, bodysurfer, occasional cross fitter and founder of Unleash Your Inner Superstar drops in for an hour to talk to the Up For A Chatters.  This is a young man destined to do great things, loves the nurturing side of women and wants men to get into nurturing each other.  From his morning coffee, to podcasting and creating a movement for men he is inspirational and one to keep you eye out for.
Share This Episode
Share this episode with your family and friends.
What happens when three international speakers and celebrated business women get together and chat about issues including health, wellbeing, relationships and mindset? Find out as Cyndi O'Meara, Carren Smith & Kim Morrison challenge conventional wisdom.
Recent Up For A Chat Episodes