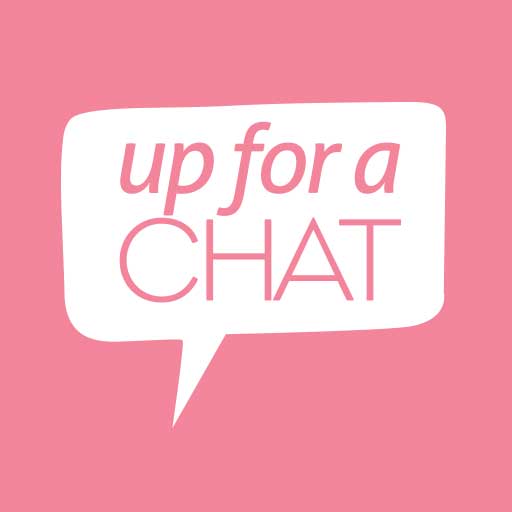 UC 178 : Dr Deanna Minich – Nutritionist
Damian and Cyndi met up with prolific author, researcher and food advocate Deanna to delve into the world of supplements. How can you tell what is a good supplement and what is not.  Listen in on an amazing insightful conversation about the world of supplementation.
Share This Episode
Share this episode with your family and friends.
What happens when three international speakers and celebrated business women get together and chat about issues including health, wellbeing, relationships and mindset? Find out as Cyndi O'Meara, Carren Smith & Kim Morrison challenge conventional wisdom.
Recent Up For A Chat Episodes