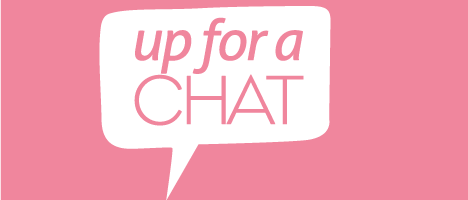 Click Below to Listen Now!
Episode 176
12, Apr, 2016
72 Minutes
What do you cook with, what shouldn't you heat and what should you stay away from?  The Up For A Chatters talk all about fats, delving into the fat we put on our skin as well as what we eat.  It's confusing, for decades we've been told fats are bad and now there is talk that fat is good.  But what fat is good, is it saturated, polyunsaturated, omega 3, 6 or 9.  And what about our skin oils, is Bioil safe and what about essential oils.  The topic is huge and the chatters try as much as they can to fit in all the aspects of fats and oils for cooking, dressings and skincare.
Share This Episode
Share this episode with your family and friends.
What happens when three international speakers and celebrated business women get together and chat about issues including health, wellbeing, relationships and mindset? Find out as Cyndi O'Meara, Carren Smith & Kim Morrison challenge conventional wisdom.
Recent Up For A Chat Episodes