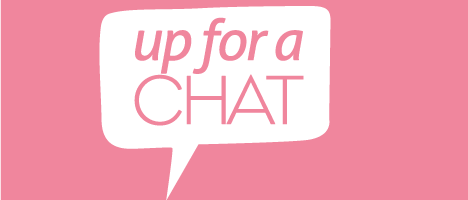 UC 174: The truth about GMO's with Jeffrey Smith
Episode 174
29, Mar, 2016
63 Minutes
Cyndi met Jeffrey Smith at a conference in Byron Bay and asked if she could interview him about his books 'Seeds of Deception' and 'Genetic Roulette' and his views on Genetically Modified Foods.  His knowledge of GMO and how they effect not only the human body but our very mircrobiome is a must to know. You will realise the importance of reading the ingredients in your processed foods after listening to this informative interview.
Share This Episode
Share this episode with your family and friends.
What happens when three international speakers and celebrated business women get together and chat about issues including health, wellbeing, relationships and mindset? Find out as Cyndi O'Meara, Carren Smith & Kim Morrison challenge conventional wisdom.
Recent Up For A Chat Episodes