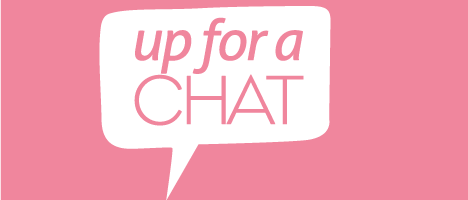 UC 169 : Passion and Purpose with Jodie Heselwood
Episode 169
23, Feb, 2016
73 Minutes
Changing ones life can be a bit of a minefield, especially when everything you are doing in your thirties is the opposite to what you were taught growing up.  Having a mentor and a guide helps in this process.  Listen in on as Kim and Cyndi interview Jodie Heselwood who has done just that.  Her change has caused a ripple effect in her community and this interview will give you many ideas on not only how to change in your own life but how a community can be transformed as a result.
Share This Episode
Share this episode with your family and friends.
What happens when three international speakers and celebrated business women get together and chat about issues including health, wellbeing, relationships and mindset? Find out as Cyndi O'Meara, Carren Smith & Kim Morrison challenge conventional wisdom.
Recent Up For A Chat Episodes