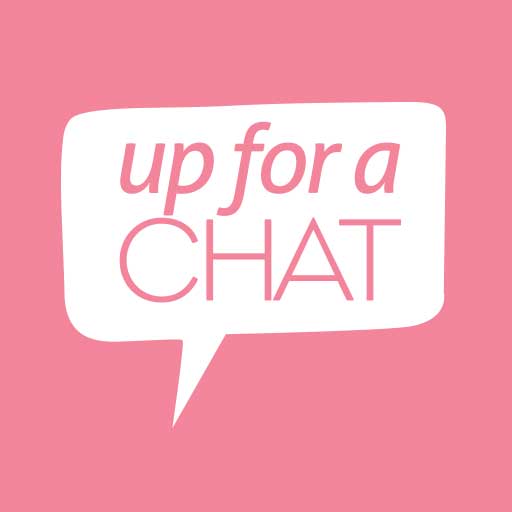 UC 161: The Wellness Summit 2015 – Carren Smith
Episode 161
29, Dec, 2015
45 Minutes
Carren Smith live at The Wellness Summit 2015! Prepare yourselves to go on a ride with Carren down the rabbit hole in search for wellbeing. Get ready to break through limiting beliefs, programs and perceptions that are holding you back from living the life you love.
Share This Episode
Share this episode with your family and friends.
What happens when three international speakers and celebrated business women get together and chat about issues including health, wellbeing, relationships and mindset? Find out as Cyndi O'Meara, Carren Smith & Kim Morrison challenge conventional wisdom.
Recent Up For A Chat Episodes