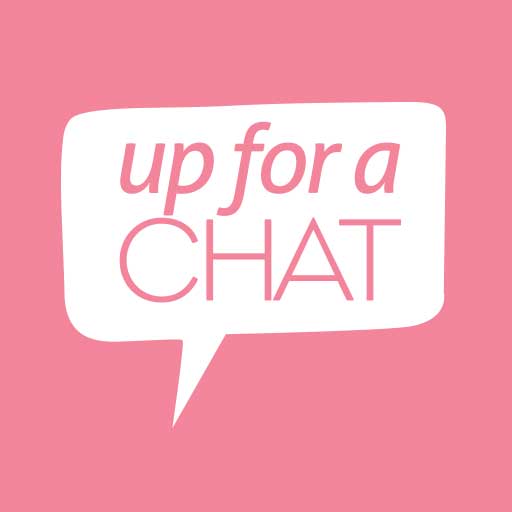 Click Below to Listen Now!
Episode 140
04, Aug, 2015
74 Minutes
Define success, is it money or happiness or is it a mixture of things?  Is there any such thing as failure?  How do we define failure? And do we really fail in life or is it something that happens for us to create new opportunities.  Listen in as The Up For a Chat girls look at failure and success.
Share This Episode
Share this episode with your family and friends.
What happens when three international speakers and celebrated business women get together and chat about issues including health, wellbeing, relationships and mindset? Find out as Cyndi O'Meara, Carren Smith & Kim Morrison challenge conventional wisdom.
Recent Up For A Chat Episodes