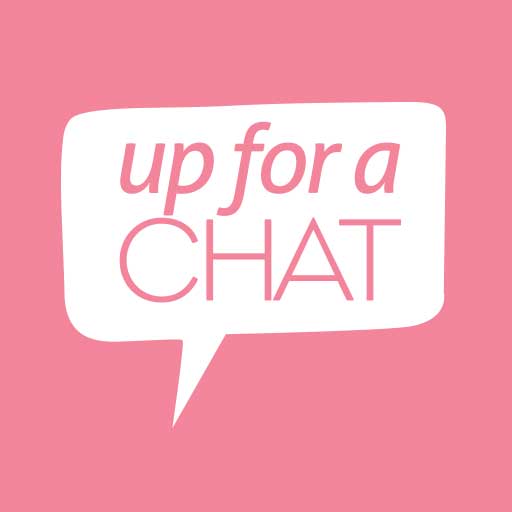 Click Below to Listen Now!
Episode 128
12, May, 2015
68 Minutes
This week the UFAC girls get to hear from an incredibly special soul, Amanda Rootsey. Amanda is an eco model (working exclusively with ethical, vegan and eco-friendly businesses), she is a blogger, life coach and mentor for teen girls through her program Shine From Within. Amanda was diagnosed with cancer at just 24 years of age. Throughout this interview we hear her story on how she came to terms with the shock of it, survived through it, became friends with the gorgeous Jess Ainscough and now thrives in a very positive, healthy, beautiful, gentle approach to life. You will not want to miss this interview… and you will be left feeling like you want to just give yourself a huge gentle hug!
Share This Episode
Share this episode with your family and friends.
What happens when three international speakers and celebrated business women get together and chat about issues including health, wellbeing, relationships and mindset? Find out as Cyndi O'Meara, Carren Smith & Kim Morrison challenge conventional wisdom.
Recent Up For A Chat Episodes