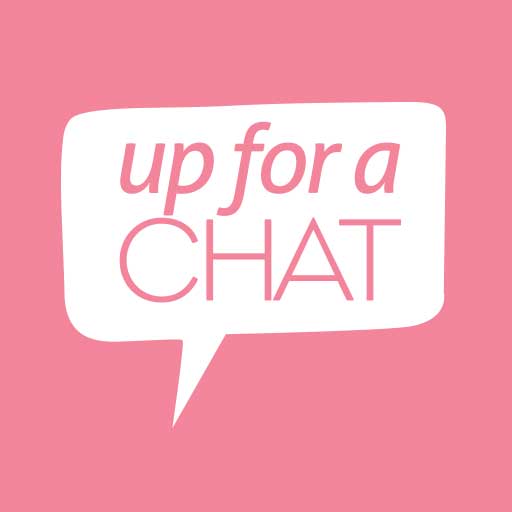 UC 127: Good Looking People Get The Jobs First
Episode 127
05, May, 2015
63 Minutes
Is this a true statement?  Beauty is Pain.  Really?  Kim, Carren and Cyndi broach the subject of plastic surgery and why the trend is increasing in both males and females of all ages.  The Up For A Chat girls don't necessarily discuss the health aspects of the procedures but rather the reason why we enhance our bodies and faces on a psychological matter.  There is a general consensus but the girls are perplexed by the extreme changes some people indulge in.
Download your transcription here: UC 127 Transcription
Share This Episode
Share this episode with your family and friends.
What happens when three international speakers and celebrated business women get together and chat about issues including health, wellbeing, relationships and mindset? Find out as Cyndi O'Meara, Carren Smith & Kim Morrison challenge conventional wisdom.
Recent Up For A Chat Episodes