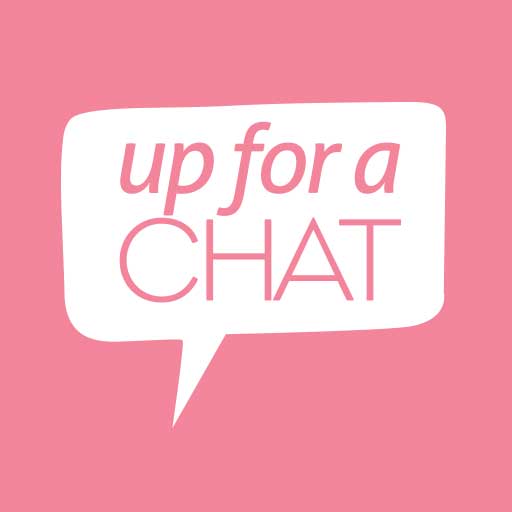 Click Below to Listen Now!
Episode 122
31, Mar, 2015
75 Minutes
Dr Greg Clark has worked with Kim in formulating skin care and understanding plant ingredients in the past. He is back in Kim's life to find new ingredients and formulations for her thriving skin care business – twenty8. Dr Greg is a specialist in the secret life of plants, listen in and learn about the way plants; communicate, protect themselves, have hormone systems and how they can help us in our everyday life. Cyndi, Kim and Carren sat wide eyed and wide mouthed throughout the whole interview.
Download your episode transcription here: UC122 Transcription
Share This Episode
Share this episode with your family and friends.
What happens when three international speakers and celebrated business women get together and chat about issues including health, wellbeing, relationships and mindset? Find out as Cyndi O'Meara, Carren Smith & Kim Morrison challenge conventional wisdom.
Recent Up For A Chat Episodes