Primal Alternative Podcast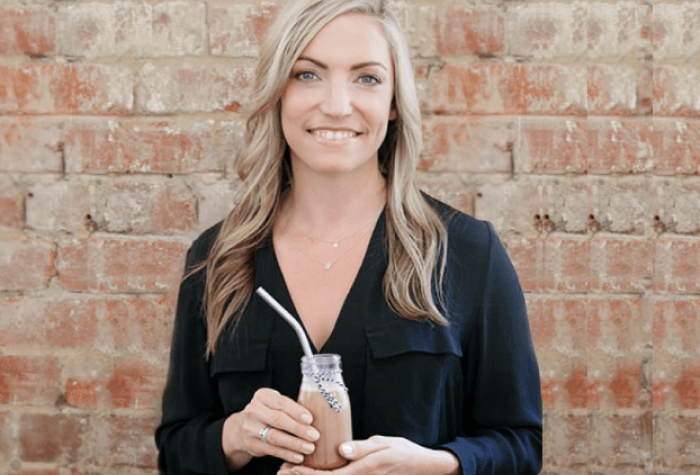 PAP 93: Preconception Care with the Natural Nutritionist Steph Lowe
Episode 93
02, Oct, 2020
58 Minutes
My good friend Steph Lowe AKA The Natural Nutritionist and I catch up for a chat about pre conception care and share our positive birth experiences. Even if, like me, your baby making days have passed, it's great to get the latest on health for pregnancy so you can share with your friends and family.
Steph Lowe is a mother, Nutritionist, yogi and founder of The Natural Nutritionist, a hub for celebrating the importance of real food, and author of Low Carb Healthy Fat Nutrition.
With a passion for spreading a positive message about real food and the incredible affect it has on performance, Steph launched The Natural Nutritionist in 2011 and is on a mission to inspire others to make health a priority in their lives.
Along with running The Natural Nutritionist, Steph hosts the podcast, Health, Happiness & Human Kind, is the resident Nutritionist for Melrose Health and has an online 12-week online program, LCHF Endurance.
To book a consultation with Steph or to find out more about The Natural Nutritionist, visit: www.thenaturalnutritionist.com.au.
FB: https://www.facebook.com/thenaturalnutritionist
IG: https://www.instagram.com/thenaturalnutritionist/
Share This Episode
Share this episode with your family and friends.
About Primal Alternative Podcast
Primal Health Coach and Mum Helen Marshall delves into the health journeys of real people with real stories about real food. Soak up the actionable tips on how to make your primal journey more doable and sustainable.
Primal Alternative Podcast Hosts
Recent Primal Alternative Podcast Episodes