Primal Alternative Podcast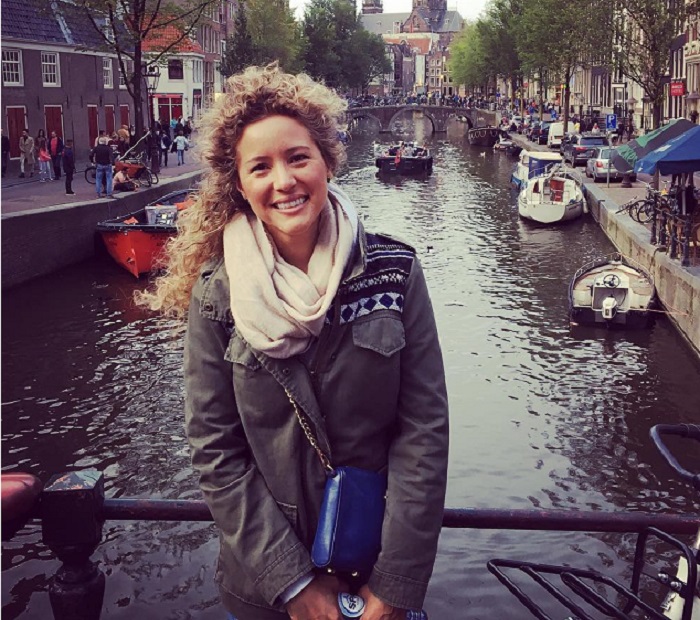 PAP 89: Talking Hair Loss with the Alopecia Angel – Johanna Dahlman
Episode 89
07, Aug, 2020
68 Minutes
Is your hair falling out? Are you finding more hair on the bathroom floor, in your brush and starting to see daylight through your hair. Argh – what's happening? How much hairloss is normal hairloss and what can you do to promote hair health?
I am joined by Johanna Dahlmann to take the taboo out of this subject that not many are talking about.
We will cover:
alopecia – what is it and do you have it?
top tops for optimum hair health (and nails and skin too!)
alopecia is an autoimmune disease and can be reversed – find out how
hear how Johanna has helped her clients grow back their hair in record tine
listen to Johanna's health story from alopecia to a mane of hair like a lion!
Johanna Dahlman is an entrepreneur that dedicates her efforts to health and wellness, proactively engaging in activities that help others' become their best! Through her own health concerns, she has overhauled and upgraded what true health means and how to live it each day. She's reversed her autoimmune disease, and has done the same for many of her coaching clients. Having worked for numerous Fortune 100 companies in high stress environments, she understands the corporate environment and now teaches, writes, speaks and gives workshops on nutrition, stress, burnout, mindfulness, autoimmune disease and much more. A certified yoga and pilates instructor, she continually grows in her field. Married to a professional athlete, she and her family are dedicated to wellness and optimal health. You can connect with Johanna directly at www.alopeciaangel.com
Find out more about Primal Alternative here www.primalalternative.com
Share This Episode
Share this episode with your family and friends.
About Primal Alternative Podcast
Primal Health Coach and Mum Helen Marshall delves into the health journeys of real people with real stories about real food. Soak up the actionable tips on how to make your primal journey more doable and sustainable.
Primal Alternative Podcast Hosts
Recent Primal Alternative Podcast Episodes