Primal Alternative Podcast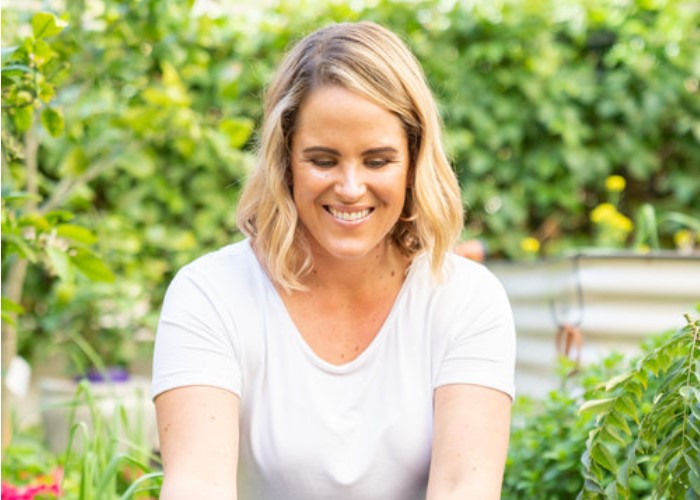 PAP 77: Low Tox Gut Healing for a Wholly Nourished Family with Kristen Pavez
Episode 77
21, Feb, 2020
62 Minutes
Kristen is a Mum of 2, a whole food, fermentation and low tox educator and lover of life. Over her years of teaching sold-out workshops, she has taught thousands of people how to make more informed choices when it comes to the foods they eat and the products they use in their homes. Life's all about enjoyment, and Kristen gets great enjoyment out of food and living a clean lifestyle. Her recipes are simple, delicious and family-friendly, without hard to pronounce expensive ingredients. Kristen teaches a variety of whole food, fermenting and low tox workshops in Perth WA, and is the proud facilitator of her online community 'The Wholly Nourished Hub' where she teaches all things gut health, whole foods, low tox living with the help of experts in each field. For more information on Kristen's workshops and her online community, please visit her website.
To find out more about Primal Alternative and becoming a Primalista head here: www.primalalternative.com
Share This Episode
Share this episode with your family and friends.
About Primal Alternative Podcast
Primal Health Coach and Mum Helen Marshall delves into the health journeys of real people with real stories about real food. Soak up the actionable tips on how to make your primal journey more doable and sustainable.
Primal Alternative Podcast Hosts
Recent Primal Alternative Podcast Episodes