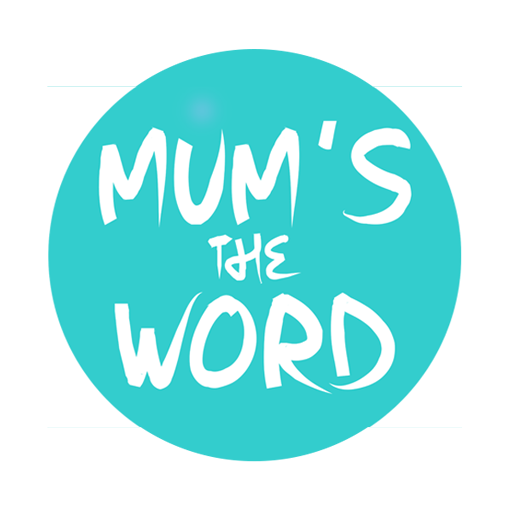 MUM 018: Alison Burton : Hypnobirthing
Episode 018
08, Apr, 2016
42 Minutes
Well you asked for it and here it is, an episode on Mum's The Word
on Hypnobirthing!!
My guest was in the first training of hypnobirthers in Australia and had made herself a name in the field. It was a pleasure to interview her!!
Alison Burton has the following Qualifications
Diploma of Clinical Hypnotherapy
Degree of Applied Science (Occupational Therapy)
Kinergetics practitioner
Accredited HypnoBirthing Practitioner
SleepTalk for Children Coach
Alison's Bio
Alison has a keen interest in all aspects of natural health and wellbeing, energy medicine, human consciousness and bringing more common sense and kindness to the planet.
Alison's interest in energy healing is often incorporated in her work through the use of Reiki, Kinergetics and acupressure techniques including Emotional Freedom Technique (EFT).
She has three adult children and 2 adorable grandchildren.
Alison lives Melbourne Eastern suburbs and runs a Natural Health Centre with 15 practitioners, an extensive range of classes including HypnoBirthing, she is one of Melbourne's leading Hypnotherapists and owner of Simply Natural Therapies and a retail shop.
Quote from the episode.
My dream is that every woman everywhere will know the joy of a truly safe, comfortable and satisfying birthing for herself and her baby.
Marie F Mongan
Alison's Tips/Resources
Website:  www.hypnobirthing.com.au
Website:  www.hypnobirthinginternational.com.au
Book: Marie Mongan, HypnoBirthing A Celebration of Life
Book Frédérick Leboyer M.D. "Birth without Violence"
Book Dorothy Briggs "Your Child's Self Esteem"
Alison's Contact Details and more
Facebook Page: Simply Natural Pregnancy, Childbirth and Parenting
HypnoBirthing CD by Alison Burton:  Purchase Online
Website: www.simplynaturaltherapies.com.au
Website: www.alisonburton.com
Email: [email protected]
Phone: 61 3 9842 7033
Share This Episode
Share this episode with your family and friends.
A podcast dedicated to mums and mums to be to provide the natural, honest, and reliable resources they need to keep their families happy, healthy, and safe.
Recent Mum's The Word Episodes