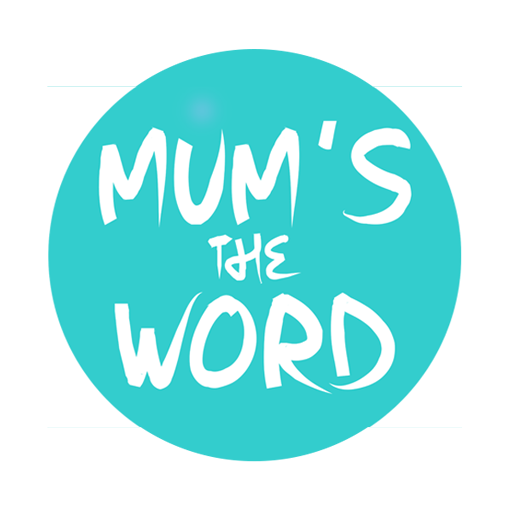 MUM 032: Catharine Ross : Break Free with EFT
Episode 32
15, Jul, 2016
53 Minutes
This week we have Catharine Ross sharing insight into Emotional Freedom Technique, how it can be used to let go of fears and anxieties but also be used as a clearing tool for old stress and traumas. I learnt a lot and am grateful to know there are people doing this work.
Enjoy the episode.
x Kaz
Catharine Ross' Bio
Catharine has been running a successful business in helping clients through the use of EFT and Matrix Re-Imprinting for the past 5 years. She is also mum to a 8 month old daughter who was peacefully brought into the world last October.
EFT stands for "Emotional Freedom Technique" and some people know it as "Tapping". It works like emotional acupuncture, but without needles! We re balance the body's energy and nervous system by tapping with our fingertips on certain acupressure points on the face and upper body. EFT has been scientifically validated, used by the NHS in the UK for treating anxiety and depression and is applicable to just about every issue you can think of – from self-esteem issues, grief, trauma, abuse, relationships, through to physical conditions as well including weight and chronic pain.
Catahrine's specialty is in helping people to overcome anxiety, especially around pregnancy, labour and childbirth. I have also had great success with clearing past birth trauma using Matrix Re-Imprinting which is an advanced form of EFT.
Qualifications: AAMET Certified Clinical EFT Level 1 & 2 & Matrix Re-Imprinting Practitioner.
Quote
"You know great things are coming when everything seems to be going wrong. Old energy is clearing out for new energy to enter….be patient!" – Idil Ahmed.
Catharine's Resources:
Book: "Well-Adjusted Babies" by Dr. Jennifer Barham-Floreani
Book: Nick Ordner The Tapping Solution
Book : Louise Hay -You can Heal Your Life
Brad Yates – uTube channel – EFT wizard
Website : EFT Universe
Movie – Business of being Born
Catharine's Links:
Website: www.breakfreelifesolutions.com
Facebook: https://www.facebook.com/breakfreelifesolutions/
Email: [email protected]
Phone: 0450 734 556
Practice: (By appointment only) Natural Pathways Healing Centre, 65-67 Percy St Mitcham, Vic
Share This Episode
Share this episode with your family and friends.
A podcast dedicated to mums and mums to be to provide the natural, honest, and reliable resources they need to keep their families happy, healthy, and safe.
Recent Mum's The Word Episodes