Having spoken for groups from 20 to 2000, Carren leaves her audience feeling inspired to take action and make positive changes in their life, their business and in their relationships.
Through working with numerous well known companies and thousands of individuals, Carren has developed phenomenal tools for delivering success through, leadership, negotiation, responsibility and productivity enhancement techniques.
Described as "leading the way and hard driving toward inventive solutions for development", Carren is untiring and inspiring in her approach toward business and people and the methods required to create powerful outcomes for her audiences.
As a survivor of the 2002 Bali Bombing along with many other challenges which include the suicide of her De Facto and the personal impact of the 2004 Tsunami on her family, Carren's comprehension value, time, creativity and the meaning of life, charges her presentations with passion, credibility and a deep and genuine commitment to extraordinary achievements for people.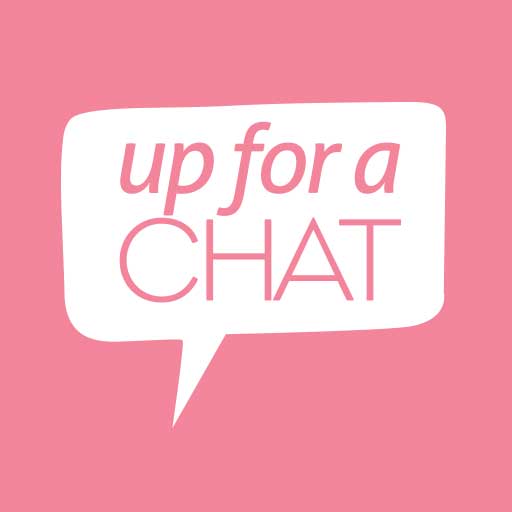 What happens when three international speakers and celebrated business women get together and chat about issues including health, wellbeing, relationships and mindset? Find out as Cyndi O'Meara, Carren Smith & Kim Morrison challenge conventional wisdom.
Up For A Chat
Episode 375
10, Nov, 2021
}85 Minutes
Up For A Chat
Episode 374
20, Mar, 2020
}79 Minutes
Up For A Chat
Episode 373
11, Feb, 2020
}65 Minutes
Up For A Chat
Episode 372
04, Feb, 2020
}66 Minutes
Up For A Chat
Episode 371
28, Jan, 2020
}66 Minutes
Up For A Chat
Episode 370
21, Jan, 2020
}79 Minutes