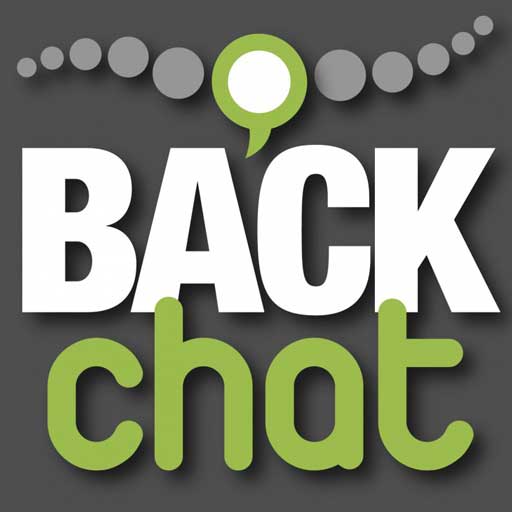 BC 34: Professor Miles – Genomics, cancer management – what's the future?
Episode 34
16, Aug, 2017
44 Minutes
Professor Miles Prince Biog
Professor Prince is the Professor Director of Molecular Oncology and Cancer Immunology at Epworth Healthcare and the Director for the Centre for Blood Cell Therapies at Peter MacCallum Cancer centre. Miles describes himself as a translational researcher – looking for new therapies in the treatment of cancer, particularly in the way the immune system battles cancer. He holds numerous national and international grants, has been awarded an Order of Australia for his work and has published over 400 manuscripts. For more information, please check www.precisionhaematology.com.au or www.snowdome.org.au
Q1 Can you contextulise your career? I read that you initially wanted to be a surgeon but moved into helping patients with blood cancers, in part, because the relationship with the latter can be longer that a brief encounter with a surgeon. Having said this, there are no doubt some difficult situations where sadly you spend a short time with a blood cancer patient, if you can't help their cancer? What's your thoughts here?
Q2 What do you mean by the term Genomic Medicine?
Q3 How does Genomic Medicine relate to cancer therapy?
Q4 The traditional medical routes of cancer therapy is chemotherapy, radiotherapy and surgery. How is this new area of genomic medicine going to potentially change the face of cancer management?
Q5 What are the terms personalized medicine and precision medicine?
Q6 Why has personalized medicine become such a focus recently?
Q7 Why do you see as the major breakthroughs that have led us to where we are in personalized medicine
Q8 What are the next challenges in genomics?
Q9 There have been breakthroughs in immune therapies – what is happening there?
Share This Episode
Share this episode with your family and friends.
BACKchat is hosted by chiropractors Dr. Paul Bergamo and Bianca Dobson. BACKchat is a thought provoking health podcast, empowering you to live to your true, health potential. We discuss with leading health experts and inspirational individuals, the importance of the 5 pillars of health: "Thinking, Eating, Moving, Sleeping and your Neurology."