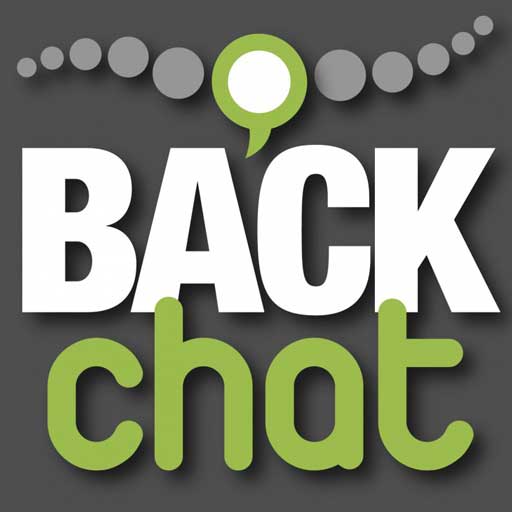 BC 31: Wayne Schwass – Adolescent health and social media
Episode 31
14, Jun, 2017
74 Minutes
Wayne's Biog
Wayne Schwass is one of the most highly rated performers in the AFL history, playing 282 games at the elite level for fourteen and a half years with the North Melbourne Football Club and the Sydney Swans from 1988 to 2002.
During his successful fourteen years career Wayne achieved the following honours:
Won three Club Best & Fairest awards (1994, 1995 NMFC & 1999 SSFC)
Premiership player with NMFC 1996
All Australian 1999
NMFC Team of the Century
NMFC Hall of Fame
Since retiring in 2002, Wayne has established himself as a highly respected AFL broadcaster on TV, radio, on-line, newspaper and internet. Wayne currently works with TripleM Footy and Crocmedia.
Wayne founded the 'Sunrise Foundation' in 2006, an organisation he created after becoming one of the first AFL players to speak openly about his experiences with mental health conditions including depression.
The 'Sunrise Foundation' while no longer operating was created to deliver preventative education programs to secondary school students between 2007 – 2010. More than 5000 students participated in the 'Headsmart' program.
Since retiring, Wayne's has also become a leading mental health advocate and I will talk more about PUKA UP later in the podcast
1. Wayne details his career shift – from Telstra sales to mental health advocate.
2. Wayne has been very busy in the last week casting his opinion on multiple media outlets regarding Alex Fasolo – elite Collingwood footballer – mentioning his battles with Depression and the courage Alex demonstrated.
3. Wayne details why an inappropriate tweet from a leading football journalist, post Alex's declaration, equates to the social stigma of depression being maintained.
4.How do we help adolescents dealing with the challenges of social media? The balance between the duration on social media Vs dealing with difficult issues that arise on social media communications.
5. A ex senior coach of the AFL declared that he gave feedback to his young players by texting. What's Wayne's view here? Wayne mentions how a coach like Brendon Bolton spends energy on looking after the well being of his players so conversations can occur readily face-to-face.
6. The keyboard warrior Vs a face to face conversation – Kim's and Wayne's view. Wayne raises that any conflict on social media is not a private conversation but a public conversation.
7.Whose responsibility is it to raise children in this digital world? Parents or School – listen to Wayne's view.
8 The American drama series – 13 Reasons Why. Wayne's gives his view about the need of a framework around this show given its subject matter.
9. How do we support parents in having tough discussions about mental health issues with their children?
10 What are some early signs and symptoms that something is going wrong with your child?
11. Some rules with adolescents in the family home – door closing, iPhones in bedrooms – what are some options?
12. Wayne relates a junior coaching situation where a disruptive boys frustrations was not about his conduct at football but fears about his father being diagnosed with cancer.
13 Where can adolescents go, if they are having trouble with an mental health issue?
Wayne's Take Home Messages.
What is PUKA UP?
This passion and commitment has been the driving force behind the creation of 'PukaUp', a social enterprise that focuses on mental health, emotional wellbeing and importantly suicide prevention.
PukaUp is committed to educating the Australian community about good mental health, the value of emotional wellbeing and most importantly the critical importance of suicide prevention.
The PukaUp vision is to "create the environments for every person to have open and honest conversations about mental health & emotional wellbeing".
For more details
@pukaup (Facebook)
@wayneschwass (Instagram & Twitter)
www.pukaup.com
Discussion with depression can resonate negative feelings to those who are suffering with a mental health problem.
Thus we responsibly need to pass on depression helpline details in the two countries where we have great reach:
In Australia beyondblue  www.beyondblue.org.au or call 1300 22 4636
In the USA www.mentalhealthamerica.net , Toll Free 800 969 6642
Share This Episode
Share this episode with your family and friends.
BACKchat is hosted by chiropractors Dr. Paul Bergamo and Bianca Dobson. BACKchat is a thought provoking health podcast, empowering you to live to your true, health potential. We discuss with leading health experts and inspirational individuals, the importance of the 5 pillars of health: "Thinking, Eating, Moving, Sleeping and your Neurology."