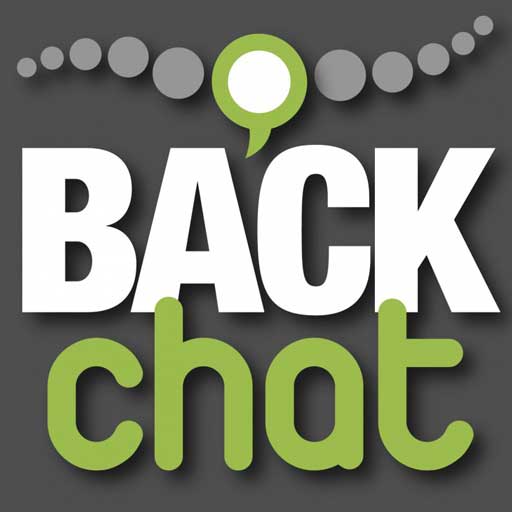 Click Below to Listen Now!
BC 29: Anthony's last BACKchat podcast. Paul interviewing Anthony on his take on BACKchat's 5 pillars of health
Episode 29
03, May, 2017
53 Minutes
This is a podcast with a difference, check a new intro and extro.
It is also , with some sadness , Anthony's last BACKchat podcast.
Paul asks Anthony on his take on the 5 pillars of health – Thinking, Moving, Eating, Sleeping and Neurology. Anthony blends answers from those shows relevant to these topics as well as his anecdotal experiences.
We wish to thank Anthony for his great work as co-host. Our first show was with Chiropractic Icon – Dr Paul Noone – on the 4th March 2015. In just over two years we have interviewed guests from all around Australia, USA and New Zealand.
We have interviewed leaders in Chiropractic (in alphabetical order)– Matt Antonucci , Brandon Brock, Krista Burns, Professor Ted Carrick, Gerry Clum , Kelly Holt, Genevieve Keating , Peter McGlynn , Russell Mottram ,Paul Noone, ,Marc Pick, Carlo Rinaudo, David Traster and Scott Wustenberg.
We have interviewed Surgeons in Mr David De La Harpe, Jason Harvey and Sasha Roshan , as well as GPs Drs Margaret Beavis, Terrence Heng , as well as Integrative doctor, Dr Tania Ash.
We have interviewed Exercise Physiologist (and Chiro) Tim Robards, Naturopath (and Chiro) – Damian Kristof, Podiatrist – Tony Massarotti, Psychologists – Dr Richard Chambers and Dr Stephen Mackenzie and Physiotherapist –Varsha Bhikha.
We have interviewed inspirational individuals – Lisa Cox, Chris Ennis, Rachel Lane, Mandy Mercuri, Wayne Schwass and Glenn Williams.
BACKchat will move forward with two new co-hosts so have a listen to hear who will join us in BACKchat 30.
Share This Episode
Share this episode with your family and friends.
BACKchat is hosted by chiropractors Dr. Paul Bergamo and Bianca Dobson. BACKchat is a thought provoking health podcast, empowering you to live to your true, health potential. We discuss with leading health experts and inspirational individuals, the importance of the 5 pillars of health: "Thinking, Eating, Moving, Sleeping and your Neurology."