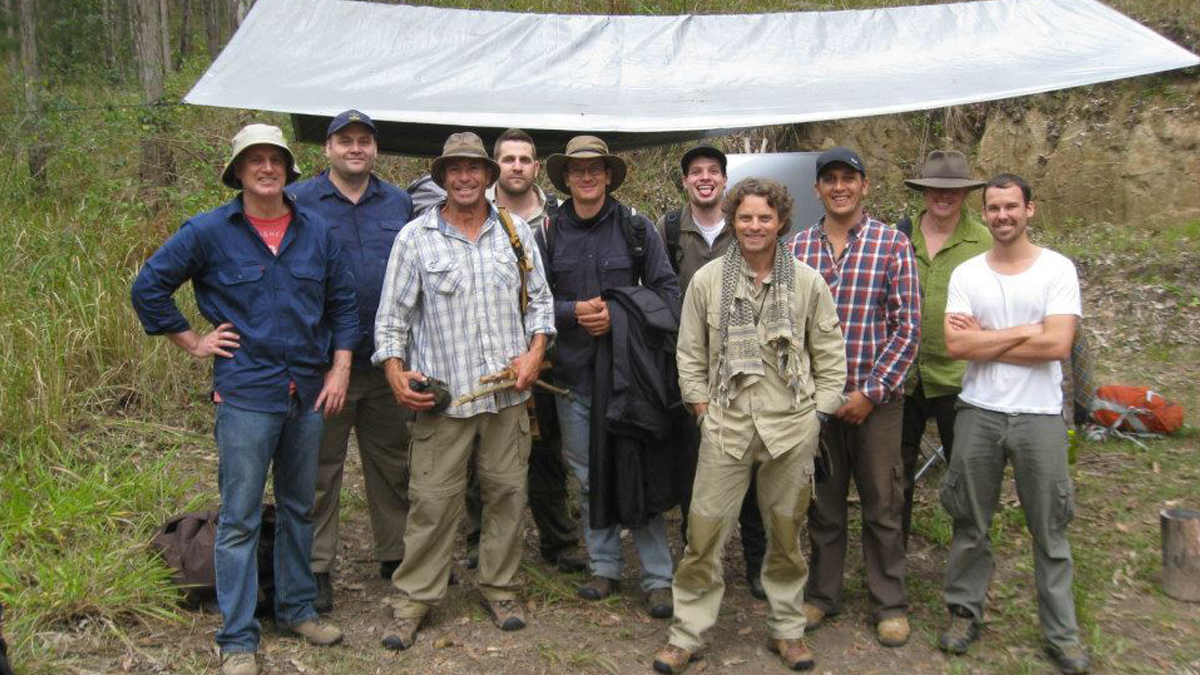 Rich Hungerford the Steve Irwin of Wild Plants
Episode 262
12, Dec, 2017
62 Minutes
Cyndi (aka Bear Grills) has just spent a weekend with Rich Hungerford doing his course Wild Food Wild Medicine in the wilds of the Conondale Ranges. Rich is an x-SAS, 17 years in the armed forces and survival trainer, his story is like no other that we've done on the Up For A Chat podcast. Rich is a warrior first and foremost but there is a wisdom, resilience and peace that is palpable throughout the interview.
Share This Episode
Share this episode with your family and friends.
What happens when three international speakers and celebrated business women get together and chat about issues including health, wellbeing, relationships and mindset? Find out as Cyndi O'Meara, Carren Smith & Kim Morrison challenge conventional wisdom.
Recent Up For A Chat Episodes