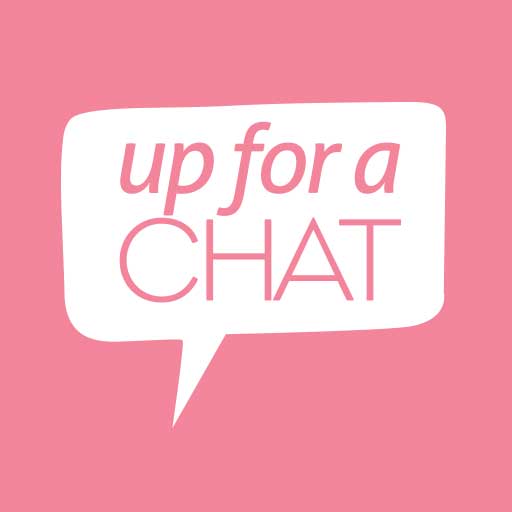 UC 215: Business Success from Home with Rachel Bermingham
Episode 215
17, Jan, 2017
69 Minutes
Rachael is one of the partners behind the success of the 4 Ingredients Brand. She has worked with Cyndi and Kim on projects; including the best selling book Read My Lips and successful women's business seminars on the Sunshine Coast. She marketed Wildly Wealthy Woman and took a conference of 4 people to one with over 500 delegates. She knows marketing so listen in as Cyndi interviews one of her marketing gurus.
Share This Episode
Share this episode with your family and friends.
What happens when three international speakers and celebrated business women get together and chat about issues including health, wellbeing, relationships and mindset? Find out as Cyndi O'Meara, Carren Smith & Kim Morrison challenge conventional wisdom.
Recent Up For A Chat Episodes