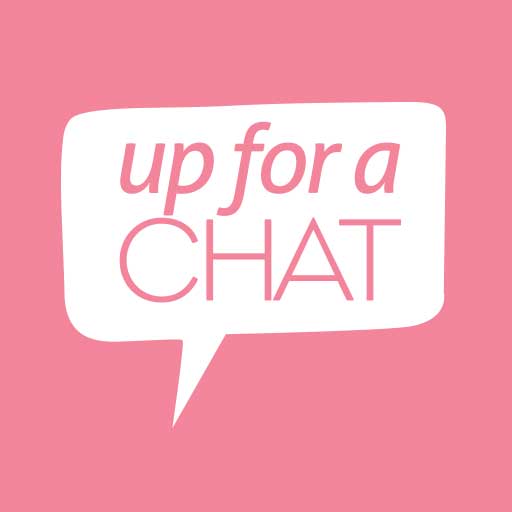 UC 187: Dr Eric Zielinski – Aromatherapist.
Episode 187
05, Jul, 2016
64 Minutes
Kim, Carren and Cyndi have met the male version of Kim, a man who is passionate about his family and the all round beneficial effects of Essential Oils. He studied Chiropractic but after being introduced to the essential oil revolution and has become an educator in natural remedies and empowering life strategies. He loves the quote "one thing I do know, that thought I was blind, now I see".
Share This Episode
Share this episode with your family and friends.
What happens when three international speakers and celebrated business women get together and chat about issues including health, wellbeing, relationships and mindset? Find out as Cyndi O'Meara, Carren Smith & Kim Morrison challenge conventional wisdom.
Recent Up For A Chat Episodes