Primal Alternative Podcast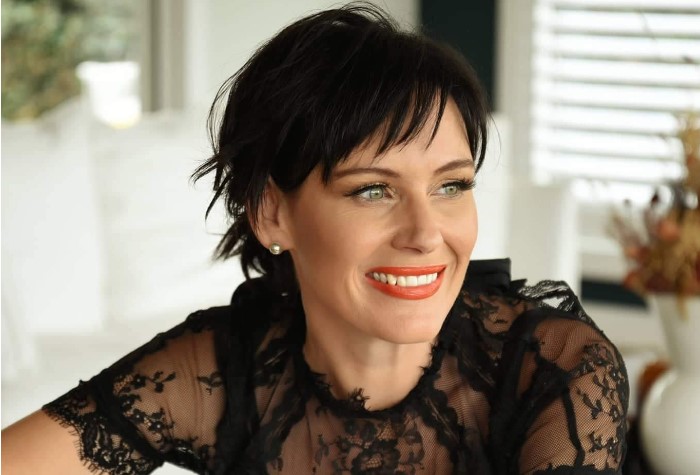 PAP 95: Weight Loss for Perimenopausal Women with Deborah Murtagh
Episode 95
30, Oct, 2020
65 Minutes
"I just can't lose weight" she said as she hung onto the fat around her tummy. Have you said that or heard others say it? Then this show is for you to give you hope that losing weight and keeping it off IS possible, even if you are over 40.
I am pleased to say that this isn't yet another one of those dogmatic protocols, that you can't sustain long term. Deborah is a foodie and loves life. There's no counting macros, impossible meal plans or starting on Monday.
Deborah Murtagh is an innovator, researcher, author and expert in wholefoods nutrition and mind-before-body weight loss. After 25 years and 20,000 hours clinical experience, she's the leading authority on implementation of the ketogenic diet in the real world.
Through her transformational programs and sell-out international retreats, Deborah has helped over 15,000 women from 48 countries understand what to eat and think to master weight loss for life. Her flagship program, The Ketogenic Switch, not only helps women transform their bodies, it also helps reduce chronic illness and menopausal symptoms, restoring health and vitality. By removing barriers like weight and health issues, members are empowered to reach their full potential, inspiring those around them.
Find out more about Deborah here:
www.deborahmurtagh.com
www.metabolic-mindset-therapy.com
www.ketogenicswitch.com
Explore the Primal Alternative range of low carb breads, pizzas and cookies and find out about becoming a Primal Alternative Producer here: www.primalalternative.com
Share This Episode
Share this episode with your family and friends.
About Primal Alternative Podcast
Primal Health Coach and Mum Helen Marshall delves into the health journeys of real people with real stories about real food. Soak up the actionable tips on how to make your primal journey more doable and sustainable.
Primal Alternative Podcast Hosts
Recent Primal Alternative Podcast Episodes