Primal Alternative Podcast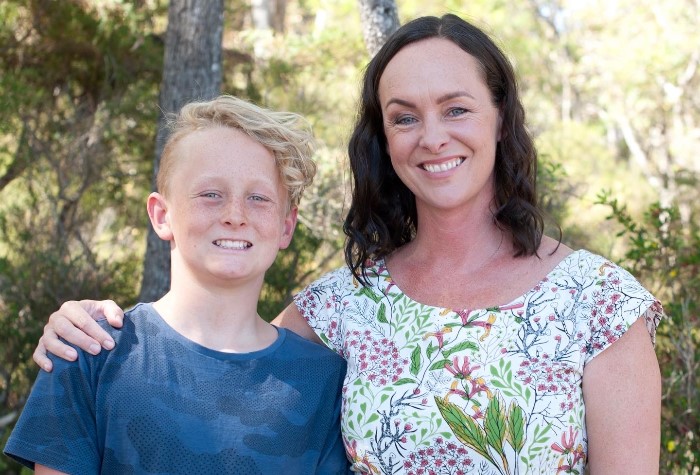 PAP 101: Primal Bite- Solo show with H on 2021 Goals & How to Get Kids to Eat Primally
Episode 101
22, Jan, 2021
51 Minutes
A short solo podcast with a heap of actionable tips for you on:
– 2021 Goal setting – I share the tools I use that have proven year after year
– How to get your kids to eat primally with as minimal control, yelling or fuss as possible
– and so much more!
The 2021 Primalista Intake is open – find out how to join our global network of local Primal Alternative producers here: www.primalalternative.com/licence
Share This Episode
Share this episode with your family and friends.
About Primal Alternative Podcast
Primal Health Coach and Mum Helen Marshall delves into the health journeys of real people with real stories about real food. Soak up the actionable tips on how to make your primal journey more doable and sustainable.
Primal Alternative Podcast Hosts
Recent Primal Alternative Podcast Episodes