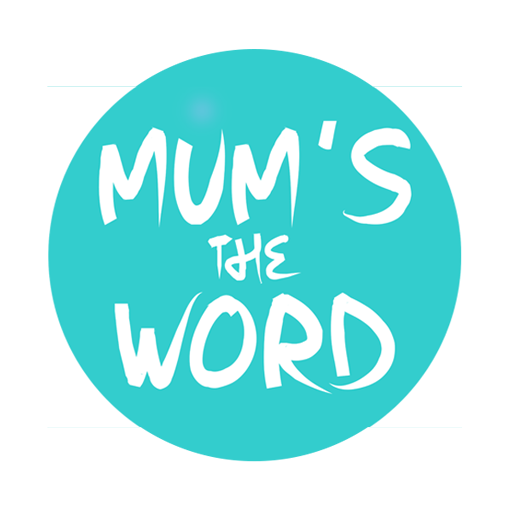 MUM 046: Chris Muller : Aware Parenting
Episode 046
21, Oct, 2016
39 Minutes
We often forget that our parenting skills are constantly a work in progress. Our own cultures  or our childhood experiences and those of our partner all have an impact on how we will raise our children. Whilst there is no one way for everyone, there are certainly some methods that honour the child and the child's needs more than others. This was a fabulous episode where Chris and I discus the aware parent, based on principles from Aletha Solter's famous book "the aware baby".  She certainly has the wisdom and experience to help many parents and offers so much sounds advice on the interview.
Enjoy
X Kaz
Chris Muller Bio:
Chris Muller, MSc, is a passionate Psychologist and Aware Parenting instructor in The Netherlands.  From a young age Chris was interested in the dynamics between parents and children. So what started as a hobby, later became her studies and finally her job. She has helped hundreds of parents gain a deeper understanding of their children through her workshops, course, articles and through 1-on-1 support.
Its her passion to help parents and other caretakers experience more joy and connection with their children and with themselves. Therefore she offers alternatives for time-outs, rewards or sleep training.
Instead she offers a deeper understanding of why our children and babies behave a certain way and offers tools on how we can truly connect with them, so we are able to lighten our parenting struggles.
The methods she uses are practical and light, as well as profound. She helps parents change their struggles into joy, by teaching communication tools and playfulness, but also at times by a transformation in ourselves.
Chris' Resource Tips
Book : Aletha Solter  "The Aware Baby"
Book : Alice Miller  "The Drama of the Gifted Child"
Chris' Links and Deets
Dutch Website :www.chrismuller.nl
English Website : www.chrismuller.nl/english
Free Book Guide
Free Book Guide Dutch: http://chrismuller.nl/freeresourceguideforyou/
Free Book Guide English http://chrismuller.nl/contact/boek
Free Intro Consult
English: http://chrismuller.nl/freeconsult
Share This Episode
Share this episode with your family and friends.
A podcast dedicated to mums and mums to be to provide the natural, honest, and reliable resources they need to keep their families happy, healthy, and safe.
Recent Mum's The Word Episodes