Kim Morrison has been passionate about human behavior and natural therapies for most of her life. She holds qualifications in NLP, counselling and the 4-temperament theory and in homeobotanical therapy, reflexology, ortho-bionomy, fitness leadership, remedial massage and wholistic aromatherapy. She has spent three decades dedicated to the teaching how these potent plant extracts called essential oils have such a profound effect on our physical, mental, emotional and spiritual lives.
Kim is a 5 times best-selling author and founder of Twenty8 Essentials and she is a multi-tasking wife and mum. With two aspiring athletic children, one a ballerina and the other a rugby player, Kim is married to former NZ Cricketer Danny Morrison who, as a family, moved from NZ to the Sunshine Coast in 2006.
With athletic goals herself, she played netball to state level and then took up the crazy sport of ultra -marathon running. In her early 20's she set a world record as the youngest female to run 100miles in less than 24 hours. She went on to represent Australia at the world indoor 24-hour championships in the UK, where she set 8 Australian records in 1990.
68-year-old world record holder Cliff Young was her mentor at the time and, to this day, lives by his ethos that success is 90% mental and 10% physical. She has used her running story as a direct metaphor for life – riding the highs, hitting the walls, pushing through the pain barriers, crossing the line and never, ever giving up.
Kim's latest international, award-winning book 'The Art Of Self Love' has been the platform for her podcast and beautiful online 'Self Love and Wellness Mentorship Program'. She has other online programs on essential oils, chemical free living and the 4 temperament personalities.
Kim has appeared at a number of corporate events, wellness summits, health seminars and on a large variety of podcasts talking all things from chemical-free living to personalities, pushing through barriers, aromatherapy, self-belief and of course how to master the art of self-love.
She has a very popular essential oil segment on FMTV-Gaia and has featured in ther What's With Wheat documentary and in the latest world-wide phenomena Transcendence II Documentary Series.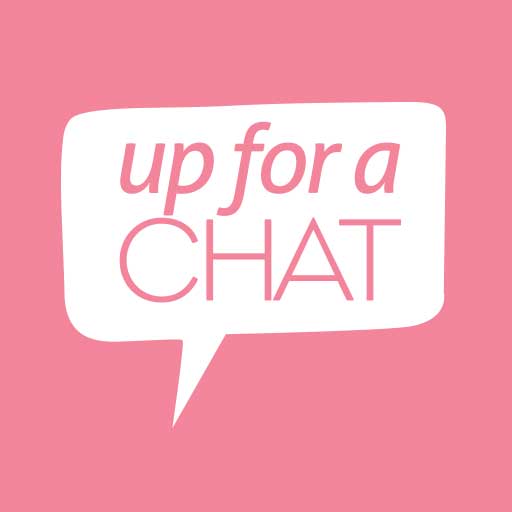 What happens when three international speakers and celebrated business women get together and chat about issues including health, wellbeing, relationships and mindset? Find out as Cyndi O'Meara, Carren Smith & Kim Morrison challenge conventional wisdom.
Welcome to the self-love podcast a show that cracks open your heart and inspires a deeper regard for your own wellbeing and happiness. Expert interviews, 'how-to' quickies and deep dive conversations into the heart of our souls, unravelling the mystery, struggles and joys of simply being human.
Self Love Podcast
Episode 203
2 days ago
}65 Minutes
Self Love Podcast
Episode 202
7 days ago
}9 Minutes
Self Love Podcast
Episode 201
03, Aug, 2022
}67 Minutes
Self Love Podcast
Episode 200
28, Jul, 2022
}19 Minutes
Self Love Podcast
Episode 199
26, Jul, 2022
}73 Minutes
Self Love Podcast
Episode 198
21, Jul, 2022
}17 Minutes