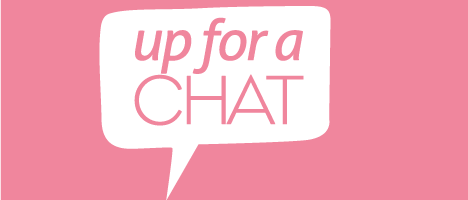 Click Below to Listen Now!
Getting the Dirt on Relationships. Relationships are a part of life, marriages are disintegrating at a rate of 1 in 2. Common topics around a coffee table often turns to relationships. Carren, Kim and Cyndi discuss what happens behind their closed doors, but more importantly create a new found experience of what our relationships are really all about. With the insights of Up for A Chat you may find a new relationship not only with your partner but with yourself.
Share This Episode
Share this episode with your family and friends.
What happens when three international speakers and celebrated business women get together and chat about issues including health, wellbeing, relationships and mindset? Find out as Cyndi O'Meara, Carren Smith & Kim Morrison challenge conventional wisdom.
Recent Up For A Chat Episodes