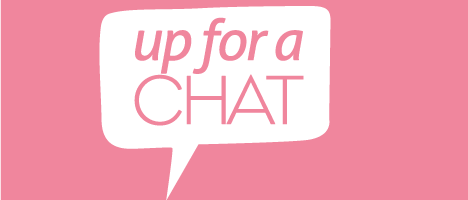 UC 76: Jessica Ainscough – The Wellness Warrior Part 2
Jessica Ainscough the Wellness Warrior and the Up for A Chat girls continue their fire side talk, exploring death, life, health, love, loss and consequences. Listen in to the second part of this beautiful conversation that once again brings, tears, laughs and inspiration to all. The Up for A Chat girls are in awe of this beautiful young girl who has embraced life no matter what is throws at her.
Share This Episode
Share this episode with your family and friends.
What happens when three international speakers and celebrated business women get together and chat about issues including health, wellbeing, relationships and mindset? Find out as Cyndi O'Meara, Carren Smith & Kim Morrison challenge conventional wisdom.
Recent Up For A Chat Episodes