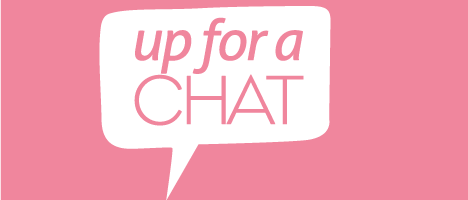 UC 45: The Importance of Retreat
Carren, Cyndi and Kim have just been in Fiji doing an Awaken the Change Within Retreat with delegates.  They start the podcast by talking about the importance of retreating out of routine and everyday life in order to focus on what's important in life.  When we become trapped in the routine and hum drum of life it's hard to stick your head out of the tall trees in order to get an overall picture of what you really want your life to be.  Retreating to an educational retreat is one way to get a new perspective on life.  The Up for A Chat girls are joined in this podcast by two of the delegates, sisters; Kaylene and Naomi.
Share This Episode
Share this episode with your family and friends.
What happens when three international speakers and celebrated business women get together and chat about issues including health, wellbeing, relationships and mindset? Find out as Cyndi O'Meara, Carren Smith & Kim Morrison challenge conventional wisdom.
Recent Up For A Chat Episodes