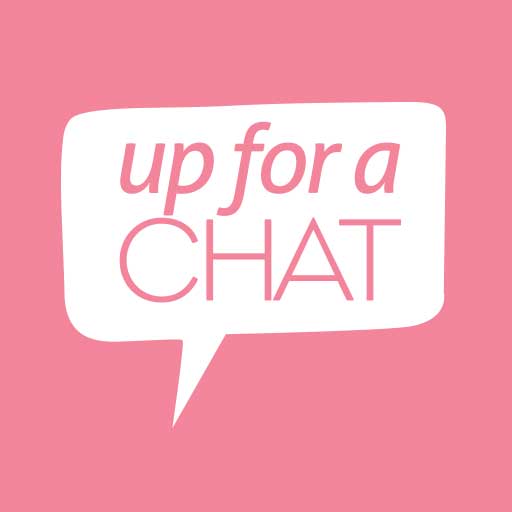 Click Below to Listen Now!
UC 248: Up for a Chat Q & A 2
Episode 248
05, Sep, 2017
64 Minutes
When Nutrition and Health Just Isn't Enough.  The Up For A Chatters tackle another question from their listeners, this is someone who is upset that her body has let her down.  She believed that the basic primal instinct of having a child has failed her, due to an 11 week miscarriage.  It's hard to have faith in food and health when you think that at a time in your life when you are at your best health wise, your best is just not good enough.  Listen in while each of the Chatters talk about the spiritual, mental and physical manifestations of health.
Share This Episode
Share this episode with your family and friends.
What happens when three international speakers and celebrated business women get together and chat about issues including health, wellbeing, relationships and mindset? Find out as Cyndi O'Meara, Carren Smith & Kim Morrison challenge conventional wisdom.
Recent Up For A Chat Episodes