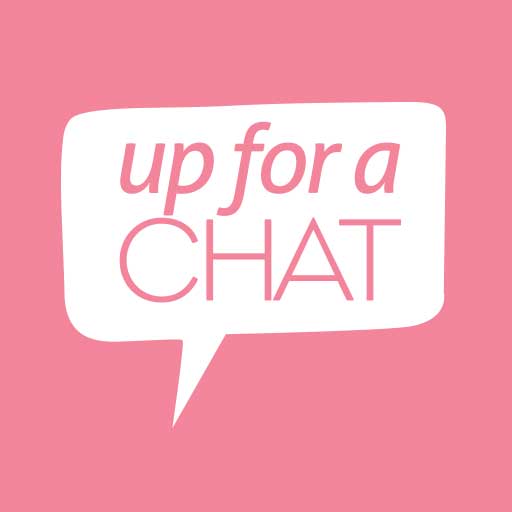 UC 235: Wellness Guy Damian Kristof
Episode 235
06, Jun, 2017
70 Minutes
Wellness Guy Damian Kristof on life, love, profession and his epic life journey from poverty to New Zealand TV icon and successful owner of Forage an epic breakfast food company as well as his life as a chiropractor.  The Up for A Chatters begin by declaring their undying love for this amazing man and ends with Kim asking the most important question.  Who is your favourite Up for a  Chatter?  The dialogue in between is riveting as Damian unfolds his wisdom, common sense and love for helping people improve their health both physically and mentally. This podcast offers many  strategies for change.
Share This Episode
Share this episode with your family and friends.
What happens when three international speakers and celebrated business women get together and chat about issues including health, wellbeing, relationships and mindset? Find out as Cyndi O'Meara, Carren Smith & Kim Morrison challenge conventional wisdom.
Recent Up For A Chat Episodes