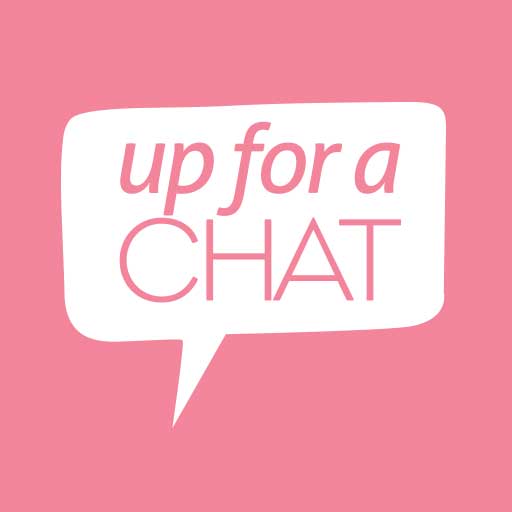 UC 232: Exceptional Life Blueprint with Marcus Pearce
Episode 232
16, May, 2017
55 Minutes
Exceptional Life Blueprint with Marcus Pearce, hang on to your hats, sit down, strap in, as you are in for one amazing ride about creating the life you want. It may surprise you that food and exercise are down the list a little. Marcus is an expert in teaching people about the principles of an exceptional life he is holding an event in Melbourne that the Up For A Chatters recommend you attend, listen in and learn what you will experience that when put into action changes lives.
Share This Episode
Share this episode with your family and friends.
What happens when three international speakers and celebrated business women get together and chat about issues including health, wellbeing, relationships and mindset? Find out as Cyndi O'Meara, Carren Smith & Kim Morrison challenge conventional wisdom.
Recent Up For A Chat Episodes