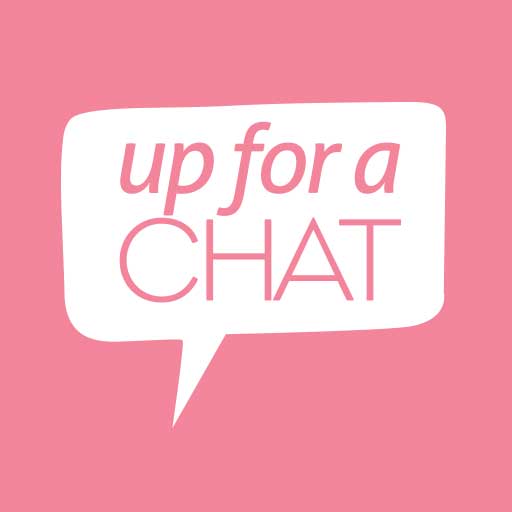 UC 229: Medicine For Your Spirit with Raylene Byrne
Episode 229
25, Apr, 2017
61 Minutes
This week the Up For a Chatters interview an amazing thinker who among many talents is a energy healer, meditation teacher, shamanic practitioner and earth guardian.  It's a wild ride with Carren and Raylene down the rabbit hole, Kim and Cyndi sit back but an amazing feeling moves over both of them, one of peace, tranquillity and grounding.  This is a very different interview with weird and wonderful ideas but strangely calming and comforting.
Share This Episode
Share this episode with your family and friends.
What happens when three international speakers and celebrated business women get together and chat about issues including health, wellbeing, relationships and mindset? Find out as Cyndi O'Meara, Carren Smith & Kim Morrison challenge conventional wisdom.
Recent Up For A Chat Episodes