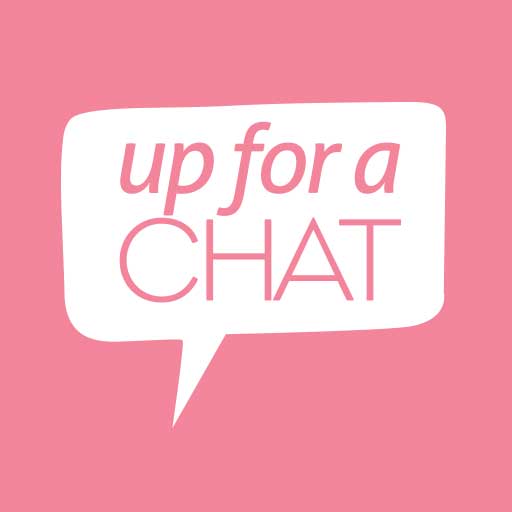 UC 221: Self-care is not selfish – it's essential!
Episode 221
28, Feb, 2017
62 Minutes
This week Kim is live from the Sunshine Coast hinterland and invites a group of beautiful women on her Elevation Retreat to talk openly about the challenges and joys of self care and self love. Topics delve further into motherhood, time management, self worth, relationships, topping our emotional tanks, role modeling and the power of sisterhood. Every single one of these women have an incredible story and offer simple, practical and caring advice. Today's podcast is a touching conversation and great reminder for us all.
Share This Episode
Share this episode with your family and friends.
What happens when three international speakers and celebrated business women get together and chat about issues including health, wellbeing, relationships and mindset? Find out as Cyndi O'Meara, Carren Smith & Kim Morrison challenge conventional wisdom.
Recent Up For A Chat Episodes