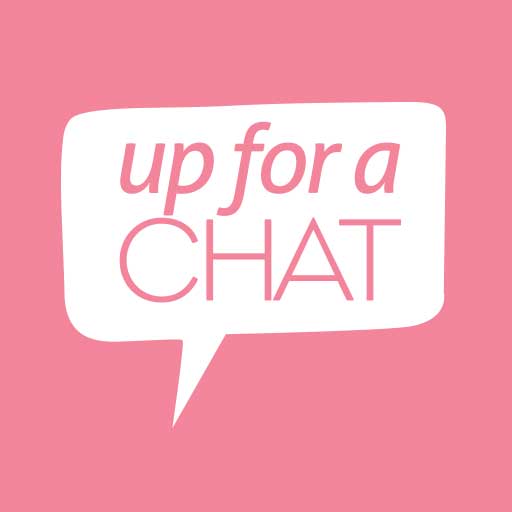 Click Below to Listen Now!
UC 217: Ketosis in a Pill
Episode 217
31, Jan, 2017
69 Minutes
The Up For a Chatters tackle the trendy new diet – Keto Diet and the new supplement that promises ketogenesis.  Cyndi begins by explaining the term ketogenesis and the different energy systems in the body.  She then explains about exogenous ketones, which Kim reveals she has been taking.  The hour ends with a wonderful recipe –
Keto Coffee – 1 shot of coffee, 1TBS coconut oil, 1TBS butter or ghee or cream 2 Changing Habits Caco Wafers and 1 TBS of almond butter, add 1 cup hot water.  Put into thermomix take temperature to 70C then froth by taking the speed to 10 for 15 seconds.  Enjoy a drink that helps you make ketones.
Attached is an article on what was talked about in the hour.  https://changinghabits.com.au/ketosis-can-we-achieve-it-in-a-pill/
Share This Episode
Share this episode with your family and friends.
What happens when three international speakers and celebrated business women get together and chat about issues including health, wellbeing, relationships and mindset? Find out as Cyndi O'Meara, Carren Smith & Kim Morrison challenge conventional wisdom.
Recent Up For A Chat Episodes