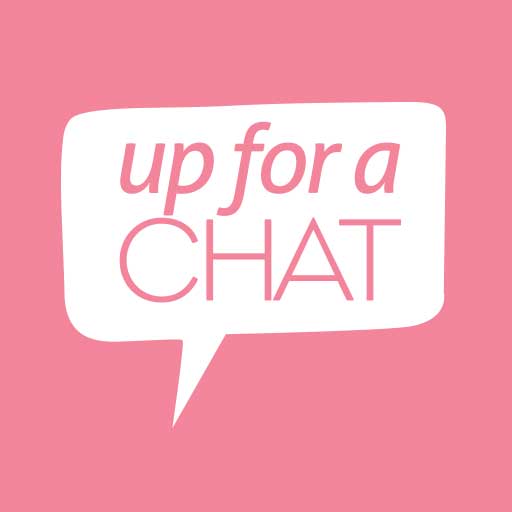 Click Below to Listen Now!
UC 207: The Build Up To Christmas
Episode 207
22, Nov, 2016
63 Minutes
The podcast begins with Carren talking about how she manages christmas or any project or social get together.  It's a message that resonates with both Kim and Cyndi, it's also a message that brings peace and comfort when Christmas can some times be the exact opposite with some families. When the Up For A Chatters get to just check in with each other, their plans, goals, latest projects it's always an hour of inspiration and fun.
Share This Episode
Share this episode with your family and friends.
What happens when three international speakers and celebrated business women get together and chat about issues including health, wellbeing, relationships and mindset? Find out as Cyndi O'Meara, Carren Smith & Kim Morrison challenge conventional wisdom.
Recent Up For A Chat Episodes