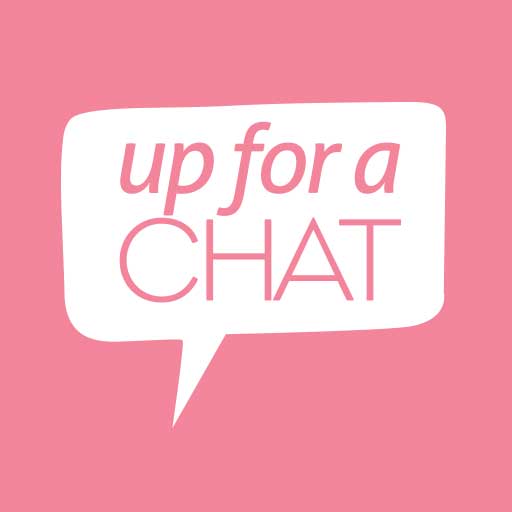 UC 197: Autoimmune Disease with Madison Wright.
Episode 197
13, Sep, 2016
63 Minutes
Emerging into her teens Madison was diagnosed with Rheumatoid Arthritis and the only option that was given to her was drugs for the rest of her life.  A few years later she was further diagnosed with Crohn's disease, more medications was her only option.  Madison spent much of her teenage years in pain, missing school and missing a teenagers social energetic life.  When all her peers were heading off to university and work Madison was at home.  A chance meeting with an "Angel" changed her life forever.  Madison is now 20 and off all medications but one.  It's a spine tingling, heart wrenching story with an humble, strong, amazing young lady.  The Up For A Chatters had tears in their eyes throughout the hour.
Share This Episode
Share this episode with your family and friends.
What happens when three international speakers and celebrated business women get together and chat about issues including health, wellbeing, relationships and mindset? Find out as Cyndi O'Meara, Carren Smith & Kim Morrison challenge conventional wisdom.
Recent Up For A Chat Episodes