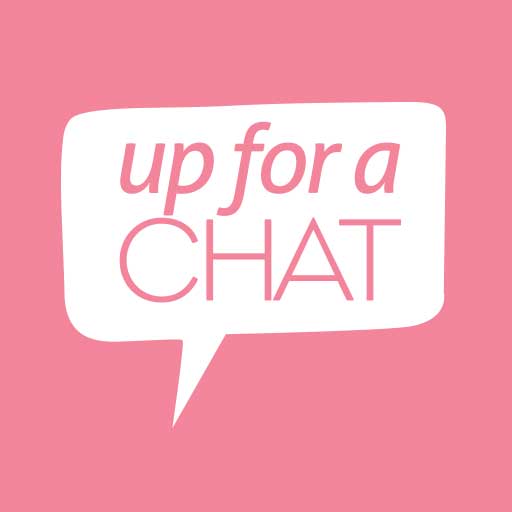 Click Below to Listen Now!
UC 186: What's With Wheat?
Episode 186
28, Jun, 2016
65 Minutes
Cyndi has launched the free screening of her documentary What's With Wheat, she talks with Carren and Kim about the journey, the people she interviewed as well as the problems she encountered.  This is an insight on the making of the documentary as well as the people on the documentary and their love and passion first and fore most for their families and then wanting to spread their knowledge in order to help other people find health and eventually change the predicament that we now face with climate change and ill health in our younger generations.
Share This Episode
Share this episode with your family and friends.
What happens when three international speakers and celebrated business women get together and chat about issues including health, wellbeing, relationships and mindset? Find out as Cyndi O'Meara, Carren Smith & Kim Morrison challenge conventional wisdom.
Recent Up For A Chat Episodes