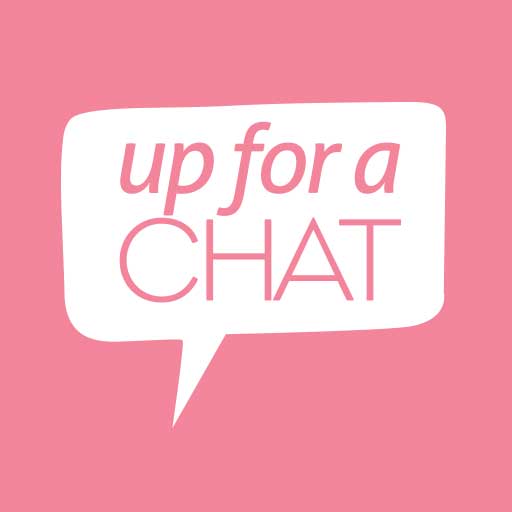 Click Below to Listen Now!
UC 180: Daniel Vitalis – Rewilder
Episode 180
17, May, 2016
68 Minutes
Daniel decided at a very young age to be a vegan, but after 6 years noticed his health declining as he continued to take out more and more foods out of his diet it one day dawned on him that he should be putting meat back on the plate. His story is mesmerizing and educational.  He now consumes food that he catches and gatherers, even his water supply.  Daniel and Cyndi connect and they both talk about their times as vegetarians and how it impacted on their health.
Share This Episode
Share this episode with your family and friends.
What happens when three international speakers and celebrated business women get together and chat about issues including health, wellbeing, relationships and mindset? Find out as Cyndi O'Meara, Carren Smith & Kim Morrison challenge conventional wisdom.
Recent Up For A Chat Episodes