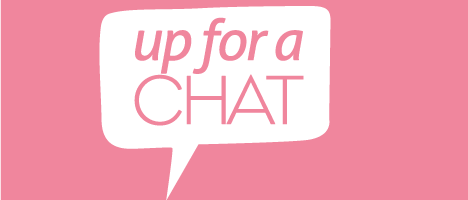 Click Below to Listen Now!
Animal testing in the name of beauty and science. The Up for A Chat girls have gone on a road trip to Byron to find a venue for the next Awaken the Change Within 5 day intensive. They end up in a makeup and beauty shop and on the way home their conversation centres around the beauty industry. They discuss the ethics of makeup and personal care products and ingredients that are used and usually tested on animals and for the most part are harmful to humans. If you are not outraged by the end of this hour you're not paying attention. Their hope is to inform and ask you to make a stand and become a conscious consumer when purchasing beauty products. The podcast starts with fun and laughs but ends on a very serious note – don't miss this one.
Share This Episode
Share this episode with your family and friends.
What happens when three international speakers and celebrated business women get together and chat about issues including health, wellbeing, relationships and mindset? Find out as Cyndi O'Meara, Carren Smith & Kim Morrison challenge conventional wisdom.
Recent Up For A Chat Episodes